If at this point you still feel stuck, in this final part we will go over a number of websites chock full of web design inspiration.
1. Awwwards.com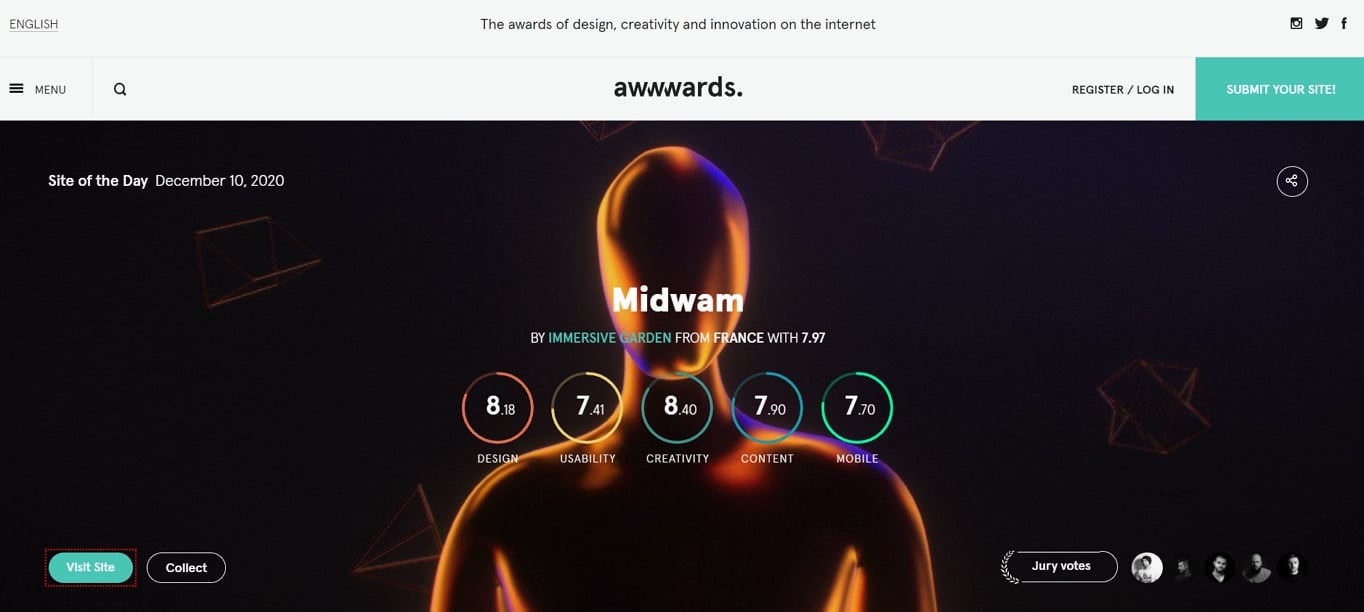 This website gives out awards for web designers, developers, and agencies around the world. They have a huge and searchable archive of web design examples. Additionally, there is a blog where they introduce designs in detail and a section where you can vote on the site of the month nominees. It's all high quality and truly inspirational!
2. WebDesign-Inspiration.com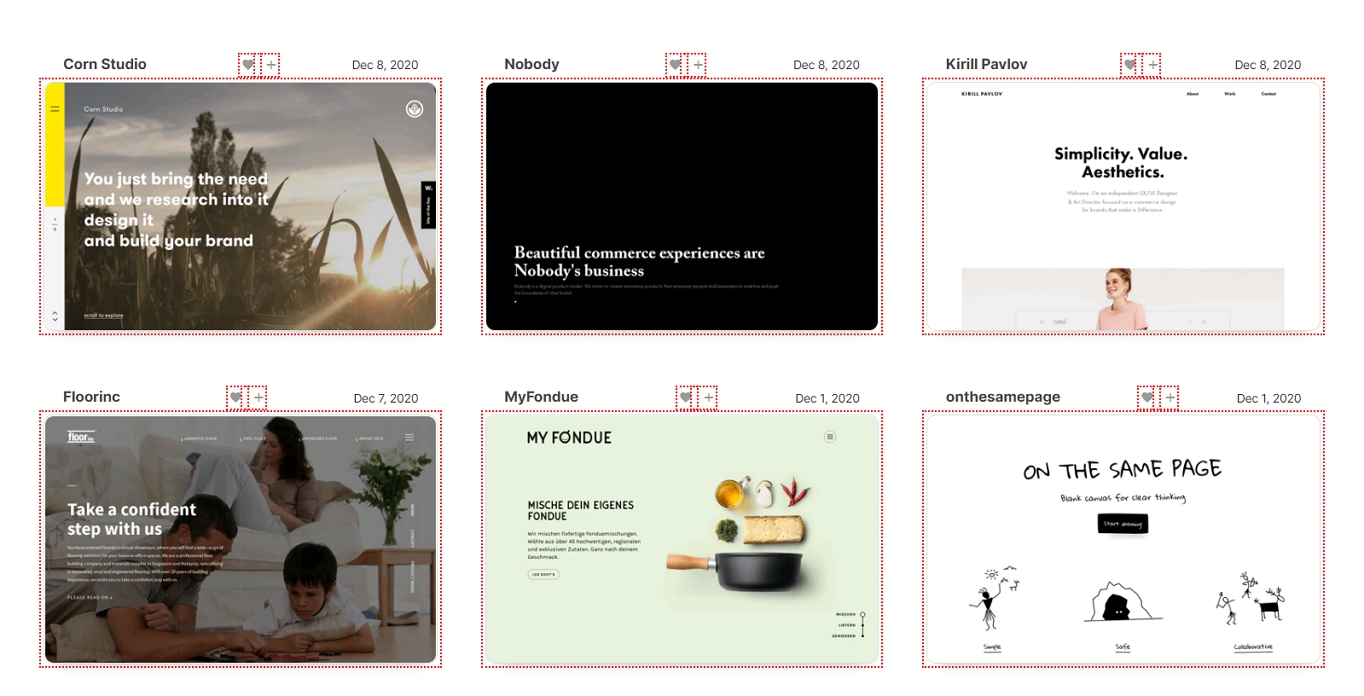 It's a gallery of finished web design projects. You can filter it in many different ways to find what you are looking for – e.g by industry, type, color palettes or styles. Their archive is so large, that it's often the only page you need to come up with your own website design ideas.
3. SiteInspire.com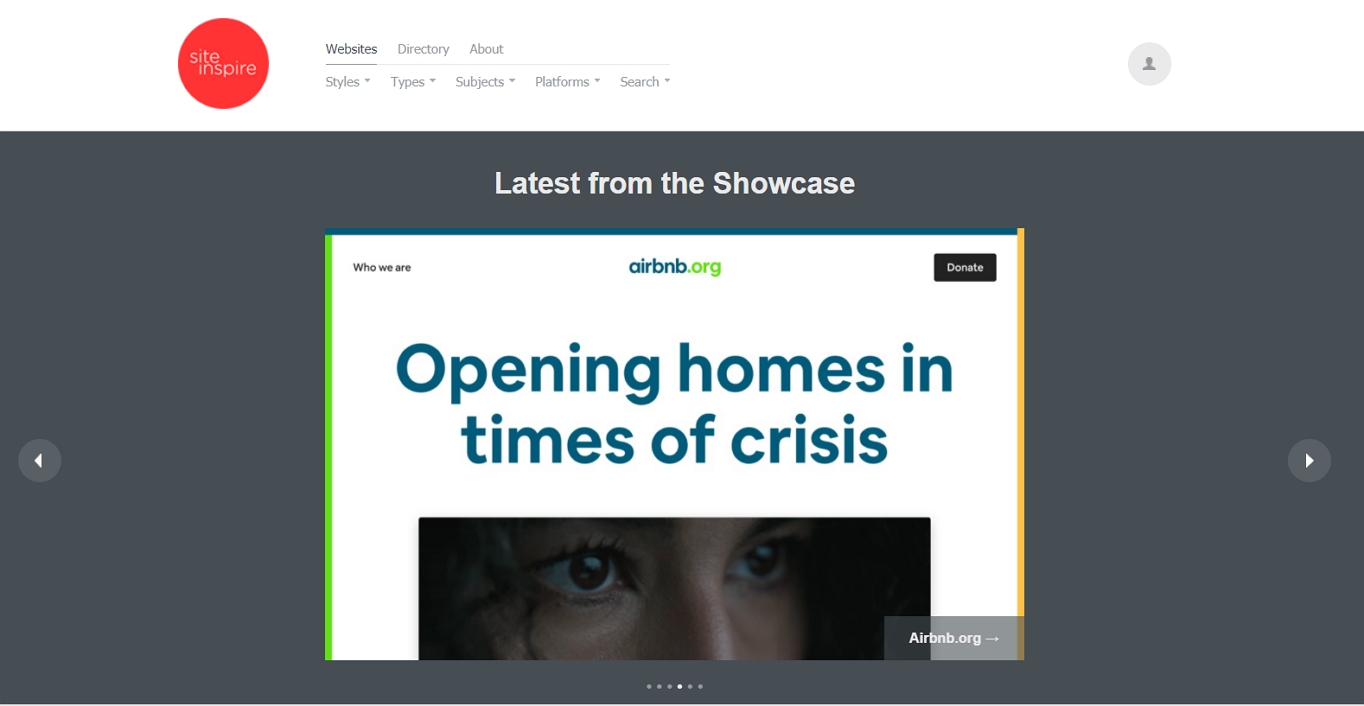 This website showcases both web and interactive design. Like the previous example, you are able to filter the entries in different ways including style, type, subject, and even platform. If you create an account, you can also set up collections of your favorite designs.
4. OnePageLove.com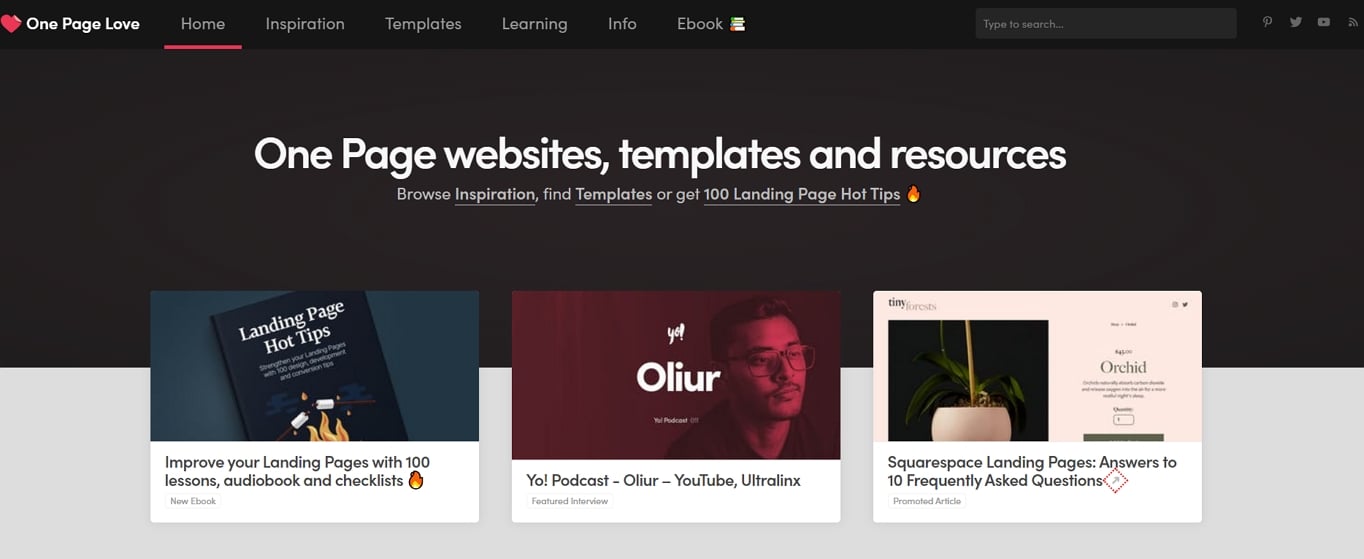 This example is a web design inspiration site specifically made for one-page designs. We mentioned the idea earlier in the article. You can browse the gallery or search specifically for things you are looking for. Be sure to swing by when building your own one-page site.
5. Dribbble.com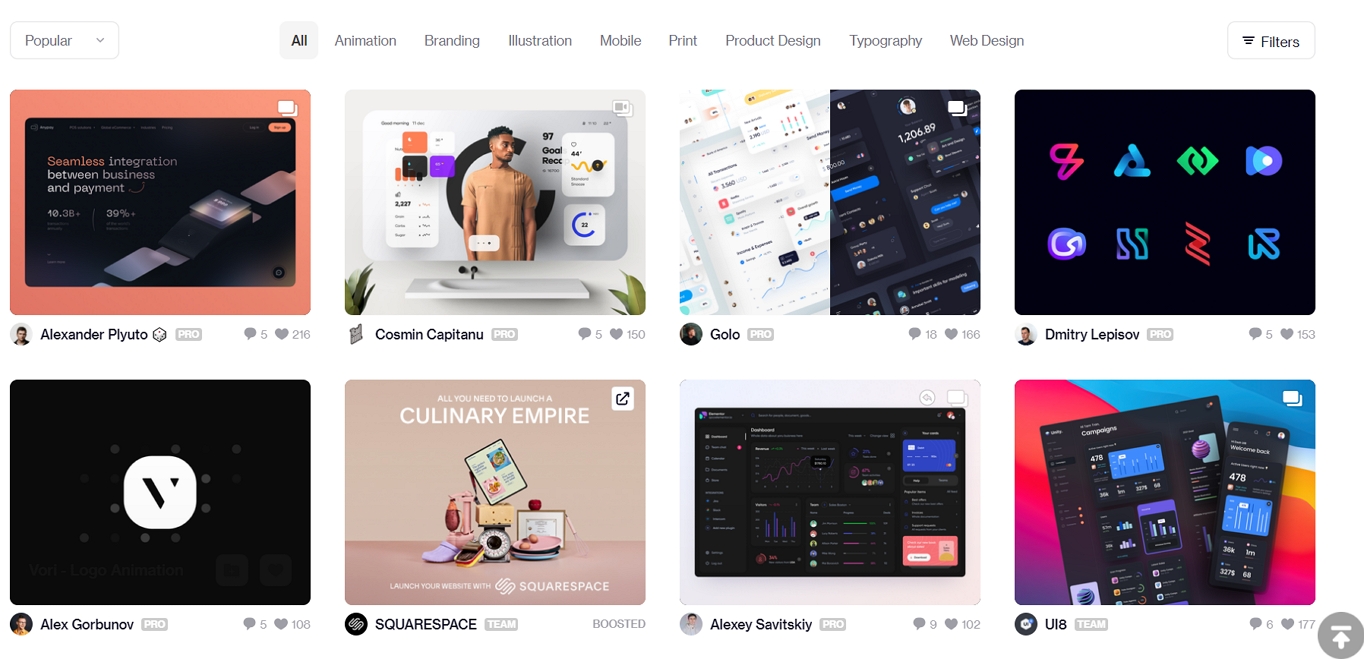 At Dribbble designers show off their work. This can be anything from apps to icons, illustrations, and other examples. You can use it for general inspiration or use the tags to find what you are most interested in, such as web design.
6. Behance.net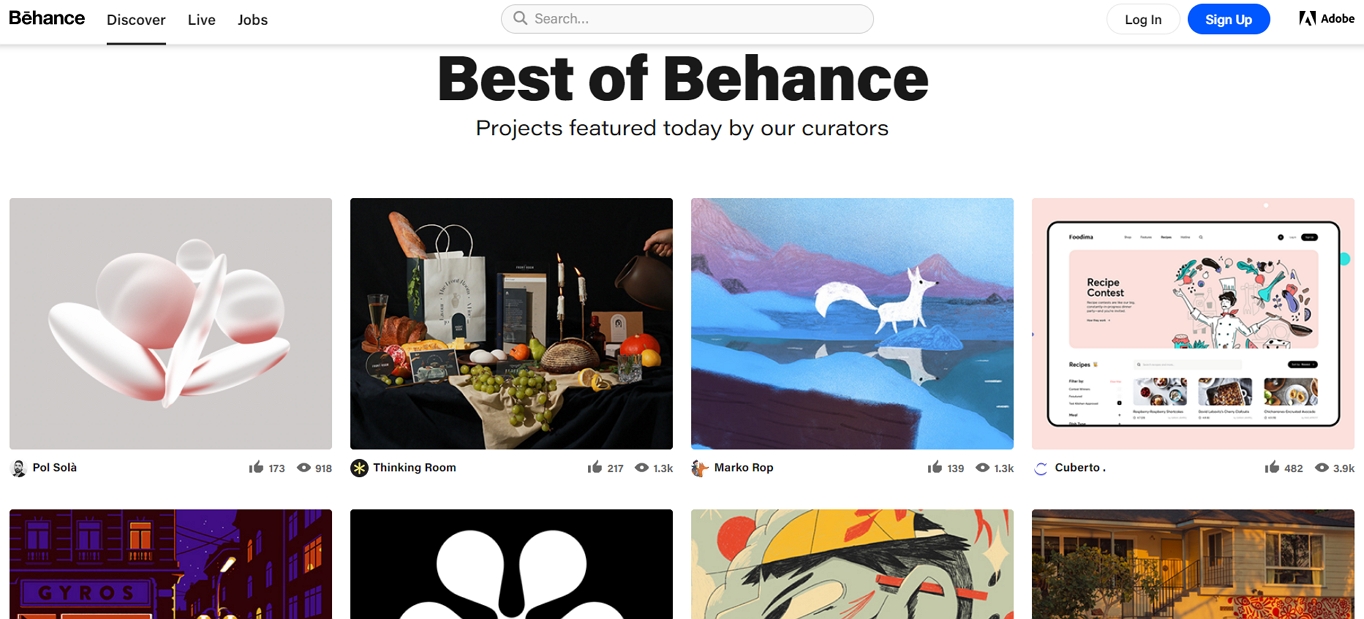 This website is very similar to Dribbble. It's also a place for designers to connect and show off their portfolio. You have plenty of web design examples and can use the search function to look for them.
Wrapping Up
Web design ideas don't grow on trees. Sometimes you need a little help to come up with something good. Thankfully there are posts like these to help you get back on track!
Hopefully, the web design tips, tools, and resources mentioned in the post above have nudged you back into creativity land. Obviously, there is plenty of more useful stuff out there, which is why we want to hear from you!
Do you know additional tips, tools, or inspiration to generate web design ideas? If so, please share it in the comments section below!