Event calendars are an essential tool for making your events a success, allowing you to manage them effectively and market them to potential customers.
A simple WordPress event calendar plugin displays a calendar of upcoming events, but there are lots of advanced solutions that let visitors register and pay for events too. In addition to ticketing, event calendar plugins can also handle reservations, RSVPs and user submissions — and these tools will help you to plan and schedule events, appointments, parties and more.
In this article, I'm going to share what I consider to be the best event calendar plugins available for WordPress.
Events Manager (FREE/$75-plus)
Events Manager is an advanced events calendar solution that's active on more than 100,000 WordPress websites. It can be used to manage single and multi-day events, and they can be set as recurring.
Events are stored as WordPress custom post types, so adding a new event works the same way as adding a post or page in WordPress. You can name each event, and add a description with images and videos in the main content area.
The exact time and location can be defined for each event, and tags and categories can be assigned to events too.
In the bookings and registration area, you can create multiple tickets for your event. Ticket bookings can be restricted to a specific time period, and you can state how many tickets are available.
Widgets are also available for events, locations and calendars, which will help you to show the current status of events to visitors.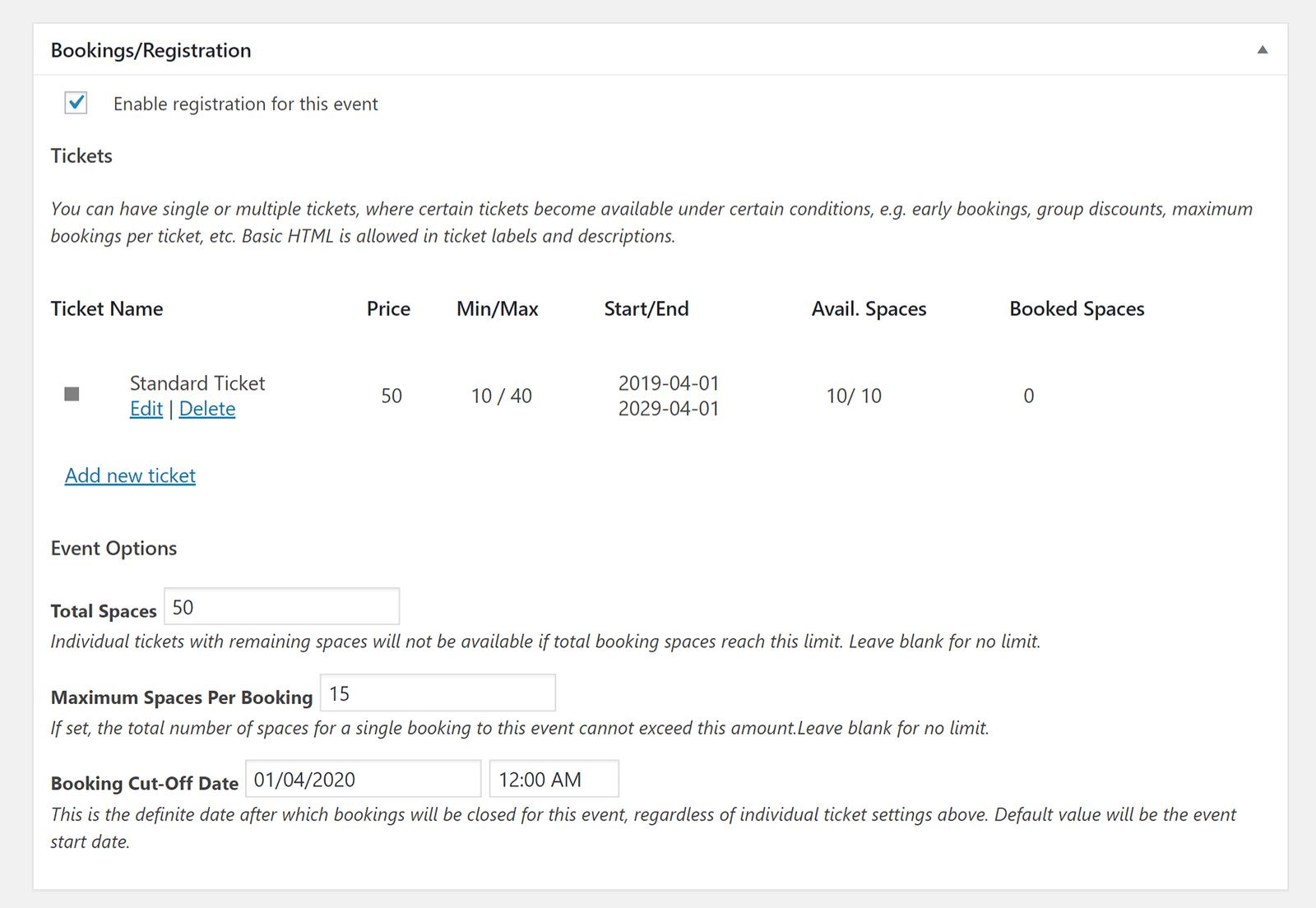 The main plugin settings area gives you an appreciation of how advanced Events Manager is, featuring hundreds of options spanned across five different tabs.
Everything can be defined, including thumbnails, Google Maps integration, form settings, event pages, formatting and design, email confirmations, bookings, and more. There's even a role manager that lets you set exactly what users can and can't do.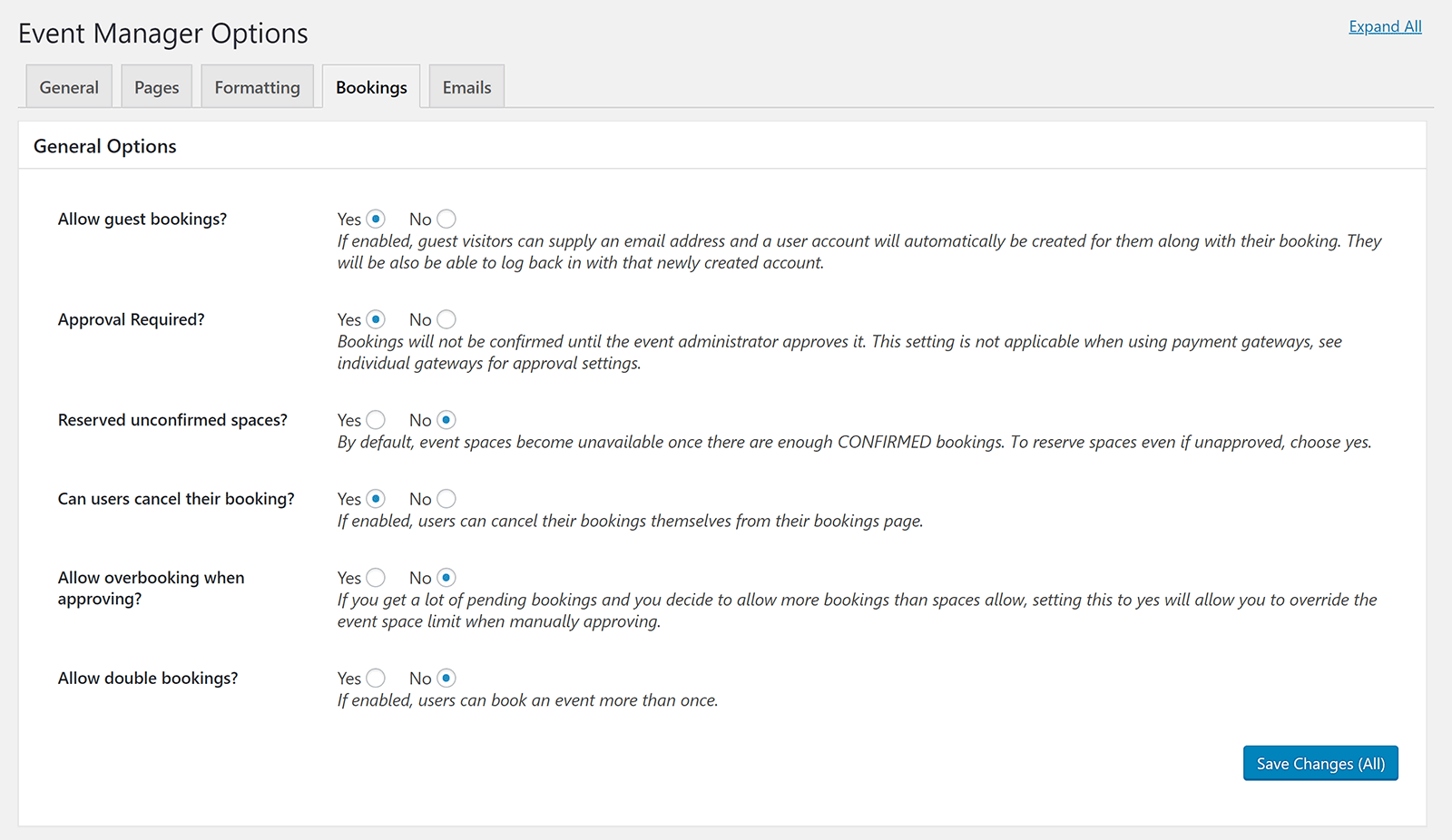 The pro version of Events Manager retails at $75 per year for a one-website license, and $150 per year for up to five websites, and is installed as an addon to Events Manager.
Once you've installed Events Manager, you'll gain additional functionality, such as payment integration for PayPal, Authorize.net and offline payments. You can also create custom booking forms and discount coupons.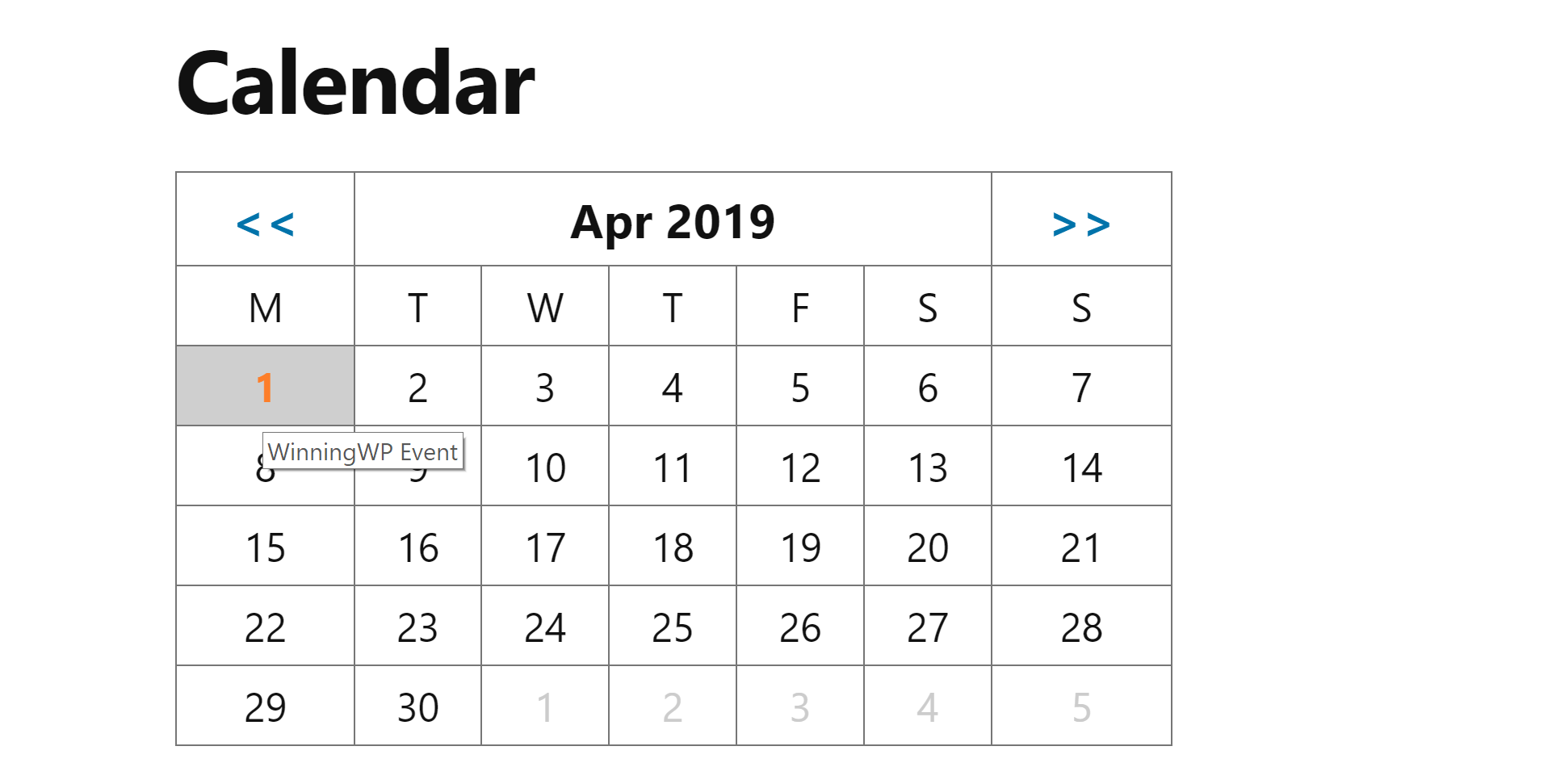 Without doubt, Events Manager is one of the most versatile events calendar plugins available for WordPress, and the sheer volume of customisation options available is incredibly generous. That said, you'll need to upgrade to Events Manager Pro if you want to sell tickets and accept payments directly.